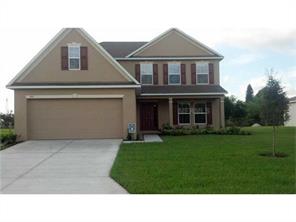 M. Figueroa

Highly likely to recommend

04/16/2015 – studlip09

Written about Ryan Odenweller on 04/16/2015

Bought a Single Family home in 2014 for approximately $100K in Auburndale, FL.


Local knowledge: 5 Stars
Process expertise: 5 Stars
Responsiveness: 5 Stars
Negotiation skills: 5 Stars

Ryan helped my husband and I bought our first home 6 months ago and Ryan was fantastic throughout the process. He was quick to respond to my initial inquiry. He set up showings and got any additional info we requested promptly. I would definitely recommend him.







— Megan Figueroa, First time home buyers