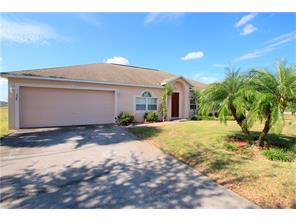 Ernest Rayford

Highly likely to recommend

11/02/2015 – car998

Written about Ryan Odenweller on 1/16/2016

Bought a home in 2016.


Local knowledge: 5 Stars
Process expertise: 5 Stars
Responsiveness: 5 Stars
Negotiation skills: 5 Stars

I had a wonderful experience with Ryan Odenweller. He is excellent, very nice to work with, on top of showing homes, very impressive, very happy to do business with Ryan. I relocated from Southern Ohio and Ryan has a lot of local knowledge to assist me in my transition. I would work with him again and recommend Ryan as a real estate agent.







— Ernest Rayford, Buyer