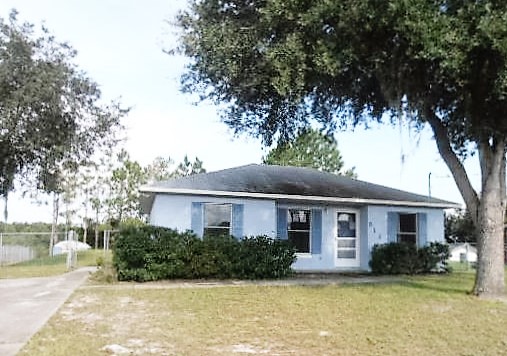 Leticia Hernandez

10/12/2015 – yurihrnandez
Written about Ryan Odenweller on 10/12/2015

Bought a Single Family home in 2015 for approximately $50K in Winter Haven, FL.


Local knowledge: 5 Stars
Process expertise: 5 Stars
Responsiveness: 5 Stars
Negotiation skills: 5 Stars

He is very committed to helping you find a home. We go back and forth on different properties and he is always willing to help us negotiate with the owners of the house. We have talked to so many real estate agents and no one has gone so far and beyond in helping us find a HOME like Ryan. Great real

estate agent!!!!





— Leticia Hernandez, Buyer