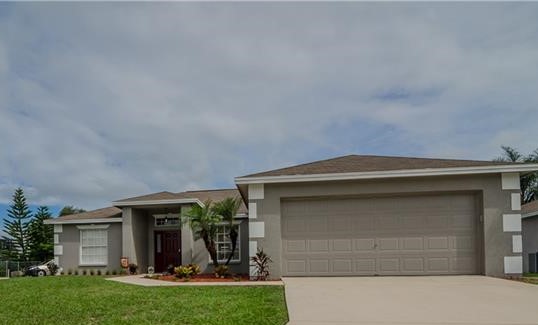 Highly likely to recommend


12/05/2017 – Gina madigan


Showed home in 2017 in Eloise Woods, Cypress Gardens, FL 33884.




Local knowledge:
5 Stars
Process expertise:
5 Stars
Responsiveness:
5 Stars
Negotiation skills:
5 Stars

Ryan was very professional and very helpful when I purchased my home. He let me know the whole process of what was going on. I would recommend Ryan. He is a very nice person.
— Gina Madigan, Buyer