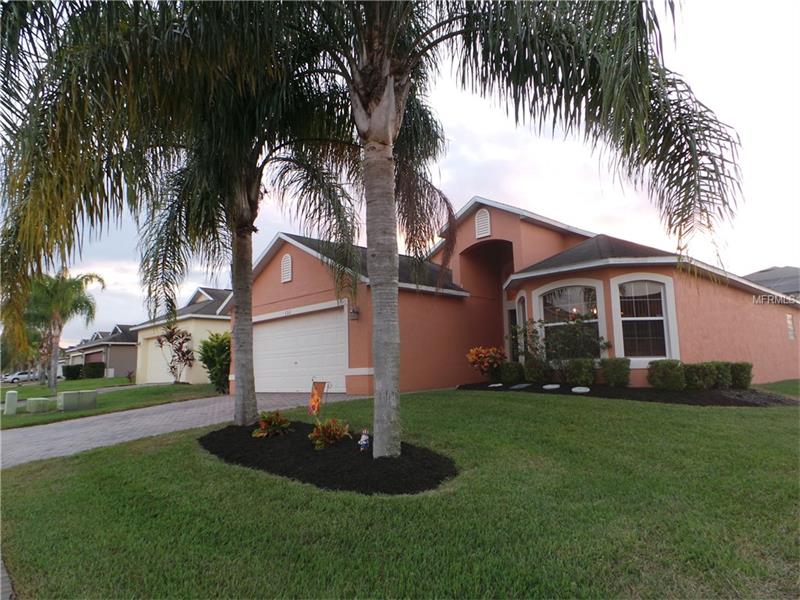 12/01/2016 – aplecenik
Sold a Single Family home in 2016 for approximately $100K in Winter Haven, FL and bought for approximately $215K in Davenport, FL.



Local knowledge: 5 Stars
Process expertise: 5 Stars
Responsiveness: 5 Stars
Negotiation skills: 5 Stars

Ryan is as professional as it gets. This was our first time selling a home and he guided us through every step of the way. He is very family oriented and we felt as if we knew him from day one.



A big thank you goes out to Ryan Odenweller for guiding us through our latest real estate purchase. It was an adventure. Brandi and I would have been completely lost if it wasn't for his insight and knowledge of the real estate market. If anyone is looking to buy or sell, Ryan is the man to see.

— Andrew & Brandi Plecenik, Buyer and Seller