Traffic in Polk County,Florida
On Tuesday, Polk County officials hosted the State of the County. There were many interesting topics covered in the meeting, though I couldn't possibly cover all the points without writing a large book. The State of County discussed the projected growth over the next twenty years and situations that come with such large growth. They also touched on the county's plans to tackle the increased traffic on our streets and highways. The traffic situation now and in the future is what I am going to focus on for this blog.
Polk County, Florida is smack dab in the middle between two the metropolis of Orlando and Tampa. Over the past 20 years, it has become easier for people to relocate to different areas and Polk County, with it's central location in the state and hundreds of lakes, has become the popular relocation spot.
Greater Lakeland/Winter Haven is one of the largest growing areas in the country. Lower living and housing costs, coupled with the warm weather and unlimited amount of entertainment are some of the main reasons people are flocking to the area, not to mention no state taxes. It is also a very attractive area for businesses.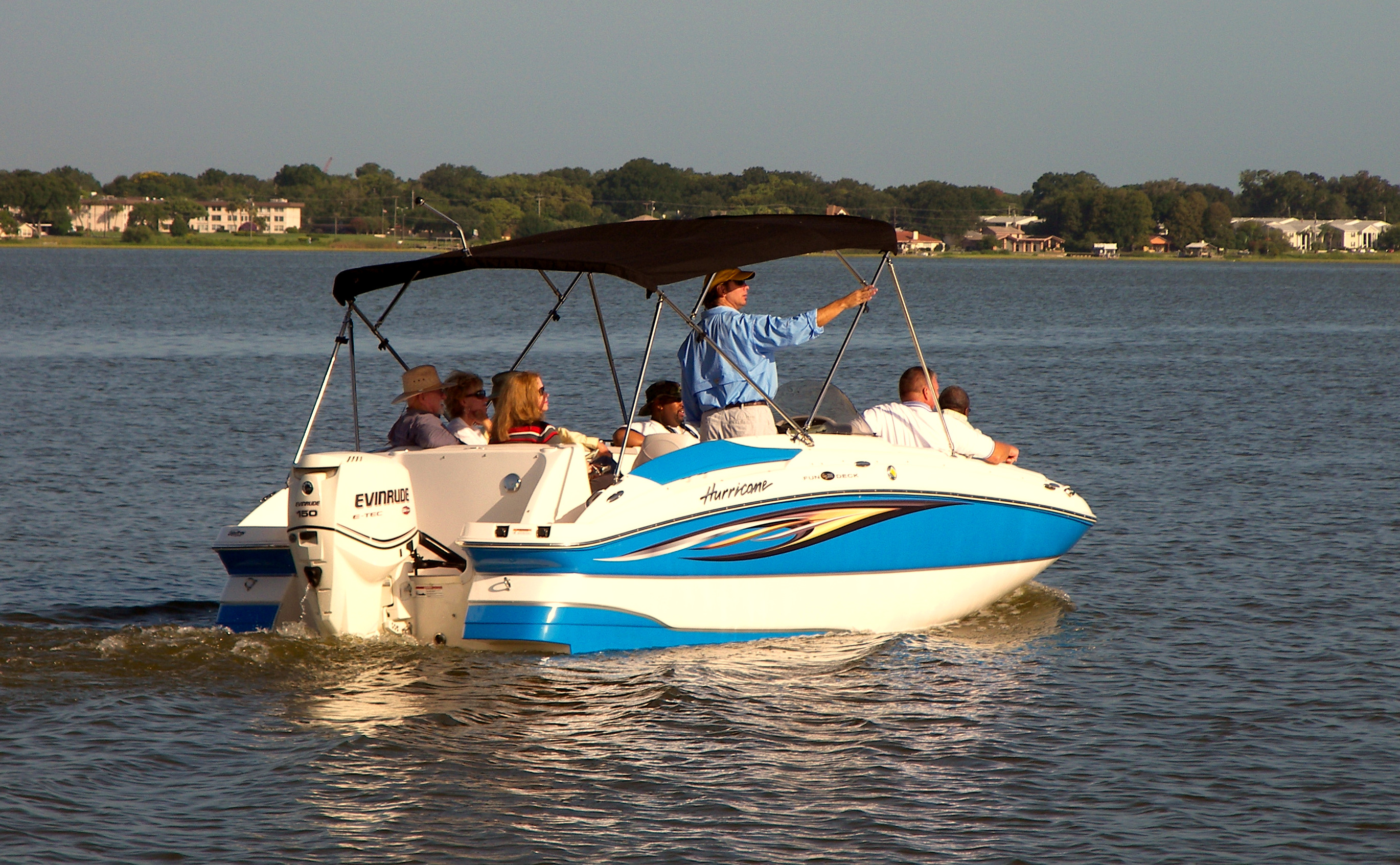 Between now and 2040, it is projected that 206,627 people will move into Polk County. If that does happen as projected, there will be nearly 1 million people living in Polk County at least part of the year.
To put that amount of expansion into perspective, there are approximately 686,483 people currently living in the county. The areas that are expected to see the largest amount of growth is Northeast Polk (Davenport, Poinciana, Haines City) with a projected growth of 118,109 people by 2040. Second is Northwest Polk (Auburndale, Polk City, North Lakeland) which is projected to add 60,711 people people in the next 20 years. Southeast Polk (Lake Wales, Bartow, Frostproof) is projected to be the third largest area of growth with 19,582 people.
If you have been in Polk County over the past couple of years, you know that the traffic in most every city of Polk County has increased. Five years ago, you could see a large difference in traffic on the streets when the Northerners headed back up North for the summer. The past couple of years, it has been hard to tell that anyone left because the streets have become more congested with the increased residency.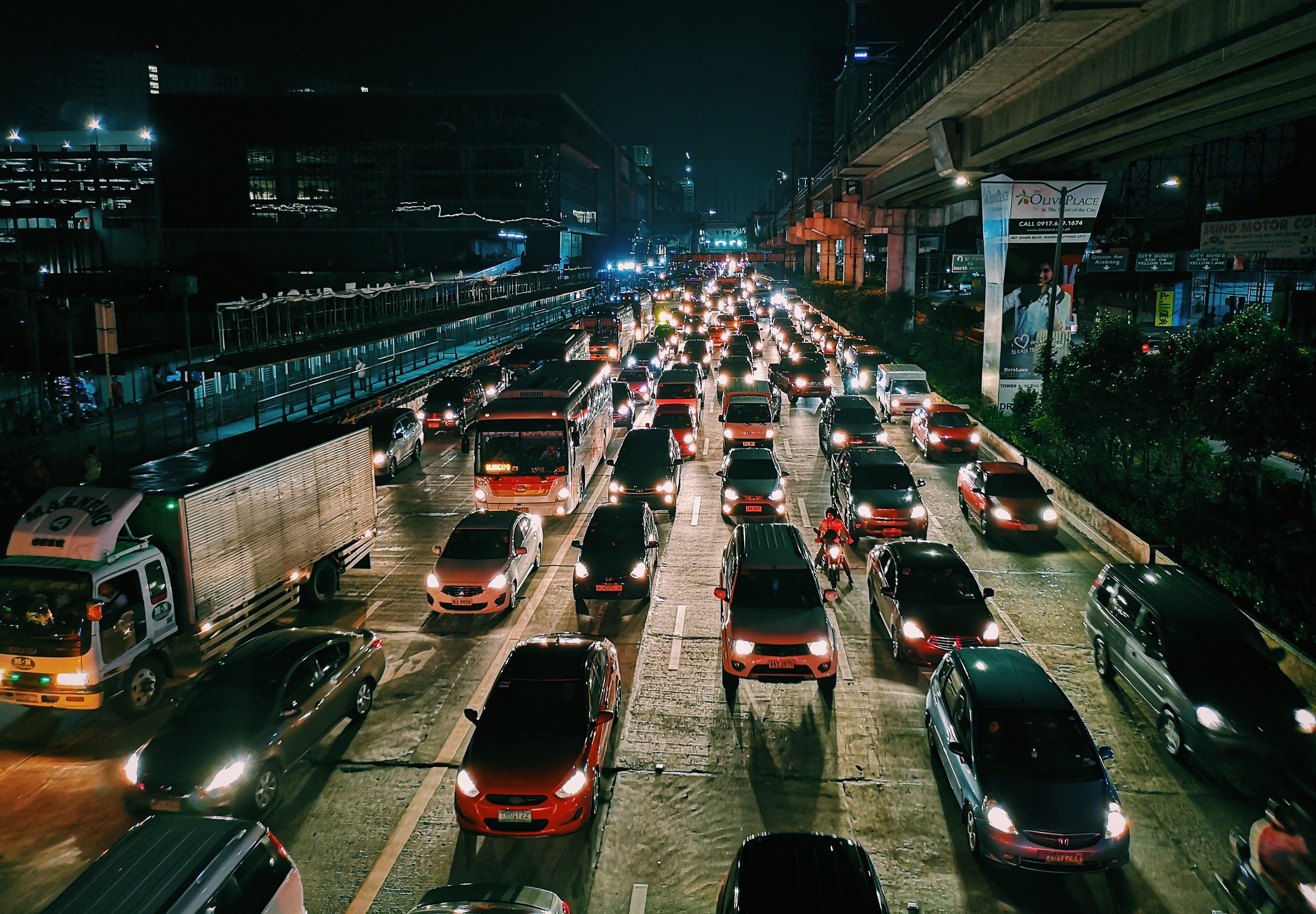 The county is aware that a massive amount of infrastructure is needed to meet the future needs. The major highways are already very congested. Let's not go into the "parking lot" of I-4. State Route 27 which runs North and South from Frostproof to I-4 has also become very congested. State Route 98 in Lakeland has also seen a large amount of increased traffic. There are three ways to alleviate the congestion.
The first way is to let the county go into shambles to that it is no longer a desirable area. The next option is to create more highwaysand/or better utilize current roads. The third way to alleviate traffic is to better utilize current roads/highways and build alternative routes of transportation such as high speed rails and a transit system.
The first option obviously would mean the current residents and future residents would live in a run down area that would attract crime and discontent, which is not a good option at all. Option two is very expensive and takes a lot of time and resources. The third way can also be very expensive and or ineffective.
Polk County has put a plan together to utilize options two and three. Here are some of the solutions they have laid out to combat the traffic congestion situation. They are looking for ways to better utilize roadways to alleviate traffic from the 4 lane roads in the cities and in the county. They also plan on adding roadways.
There are plans to build a four lane highway from Lake Alfred to I-4, add 2 expressways onto I-4, change many I-4 exits routes, reroute traffic for the West side of Orlando to the SR 429 toll road in order to relieve I-4 traffic, expand SR 570 in South Lakeland, and add an additional 4 lane route for Northeast Polk county (though a location has not yet been confirmed). A mobility study is also being conducted to relieve traffic from SR-27.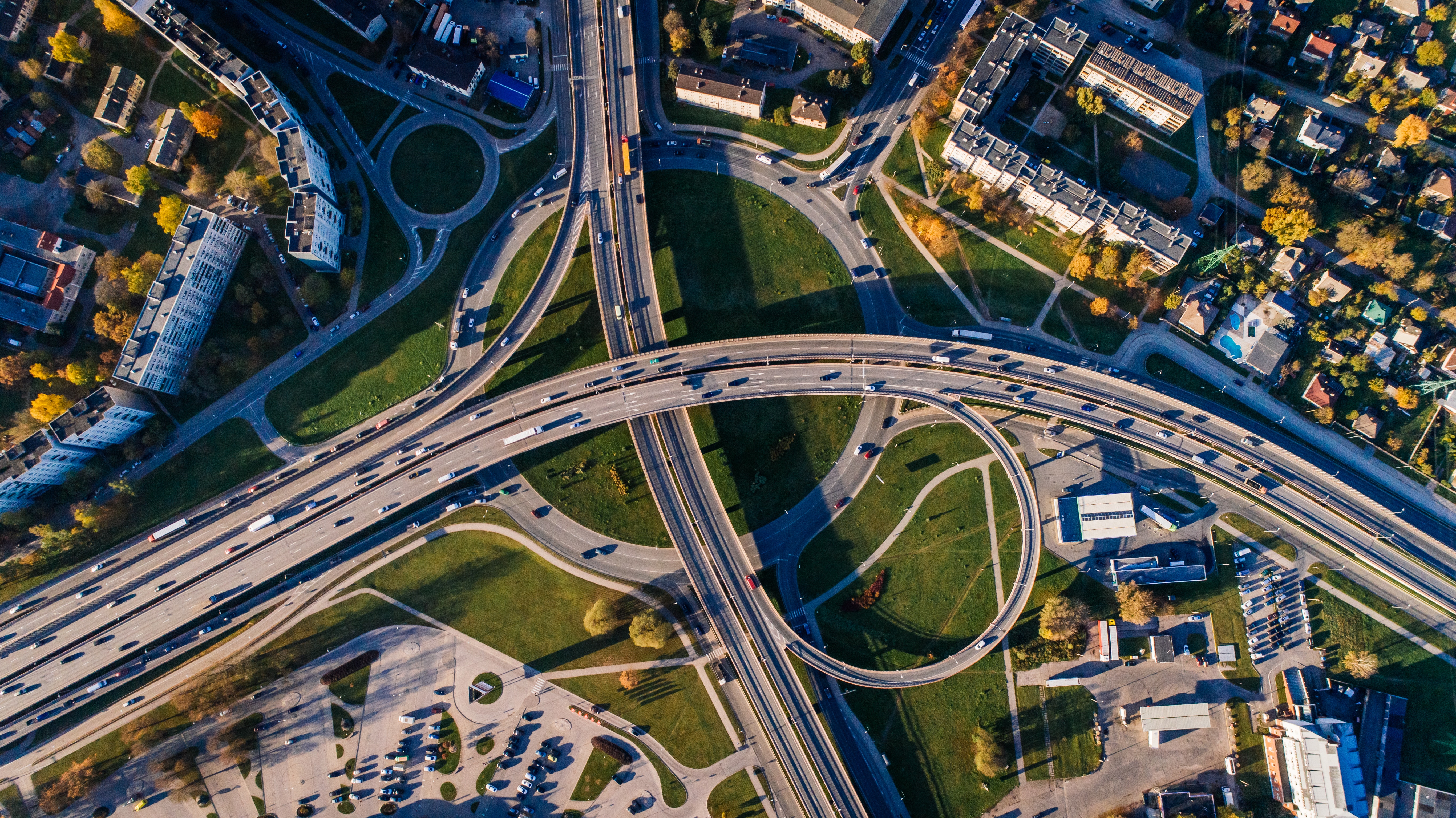 Part 2 of the plan is to utilize high speed rails. You may have heard recently that Virgin Trains has merged with Brightline and is in the process of building a high speed rail that will run from Miami to Orlando Airport, called Phase 2. Phase 3 is building a high speed rail that will run from the Orlando Airport to downtown Tampa. This will also be built by Virgin Trains. Sunrail, which currently operates in Orlando, plans to link Virgin Trains' high speed rail with stops at Disney and other locations.
In addition, Polytechnical University is working with Lakeland,Auburndale and Polk City on a project called SunTrax. SunTrax is a large-scale, state-of-the-art facility being developed by the Florida D.O.T, which is dedicated to the development and testing of emerging transportation technologies. (http://www.suntraxfl.com/) The goal of SunTrax is to find the best and most efficient way of handling mass transit using cutting edge technology.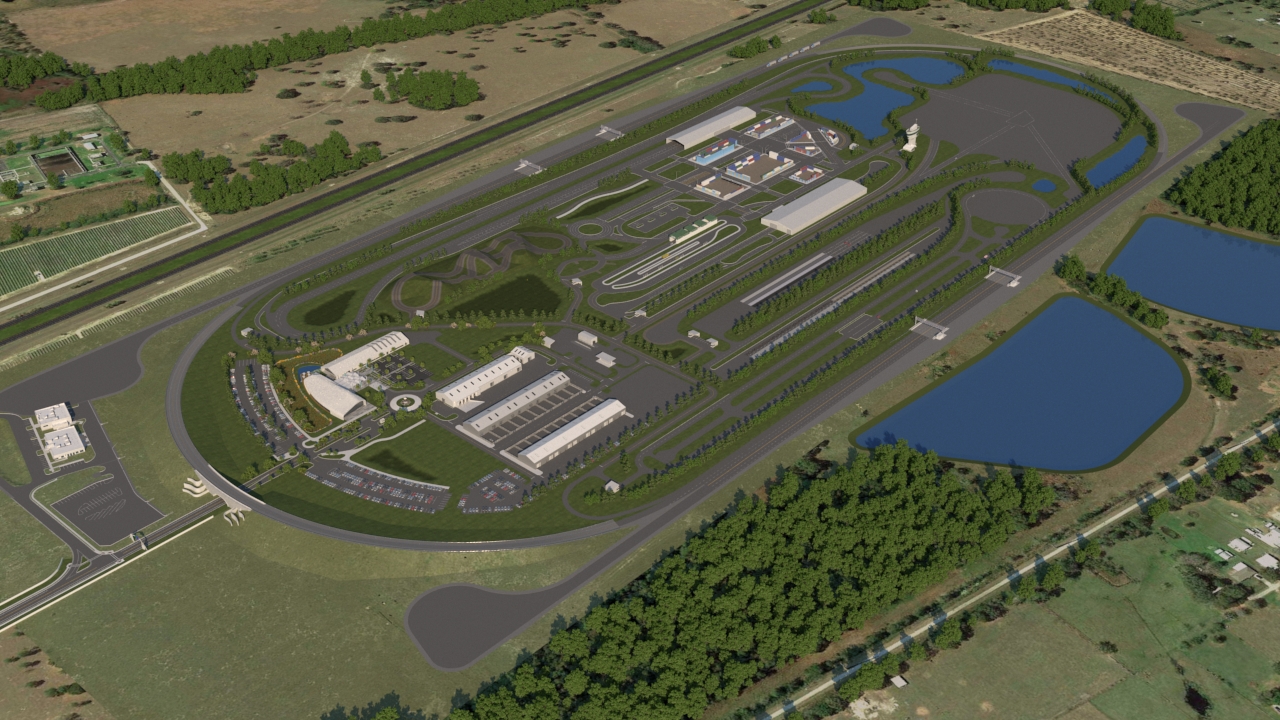 Like any growing area, there are always challenges that come with expansion. Thankfully, we have county leadership that is taking the challenge head-on rather than trying to sidestep the situation or push it off until a future date. As you can imagine, there is no magical solution that will instantly resolve the traffic situation. Any solution will take time, money, resources and extensive planning.
There is much work to be done and while there is no one solution to the large task at hand nor unlimited funds, you can be sure that the all the cities and the county are working hard to provide the best possible transportation options the current residents and for the incoming 206,000+ future residents within the next 20 years.
My next blog will cover attracting high end paying jobs to Polk County and the challenges of doing so.
Author: Ryan Odenweller
863-271-7882
RyanSellsFloridaHomes.com