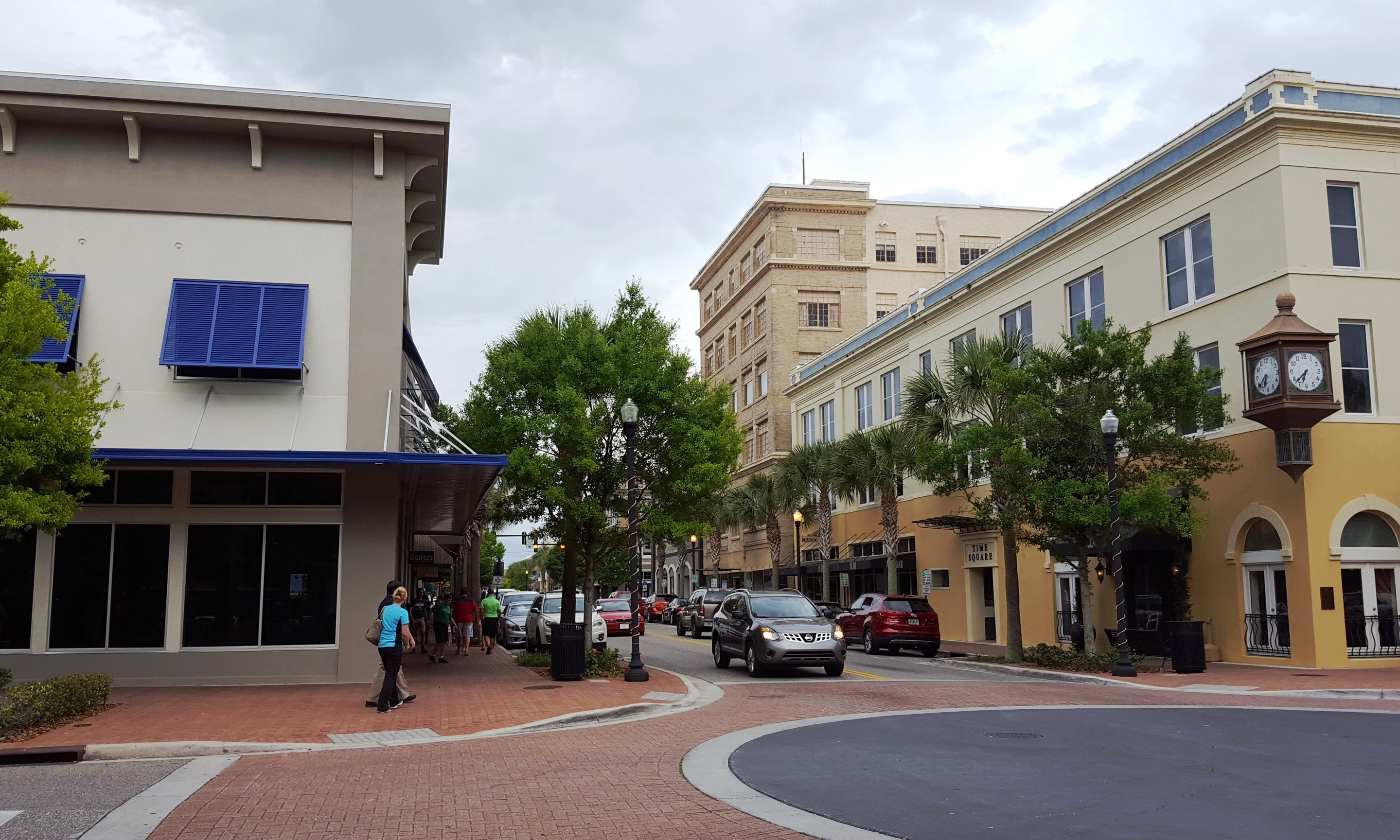 A city once known mainly for lakes, citrus groves, a retirement haven, Cypress Gardens, and MLB Spring Training, Winter Haven has not only seen the world changing, it has also embraced change. Winter Haven is now known as a city of music, art, innovation, entertainment, tourism, commerce and community.
With a population of 41,000 people, serving more than 70,000, and surrounded by 50 lakes within the city limits, Winter Haven is the second most populated city in Polk County; a principal city in the greater Lakeland-Winter Haven area. It is located centrally between the metropolitan cities of Orlando and Tampa in the heart of Central Florida.
Winter Haven has long been known for the Chain of Lakes, a set of 24 lakes connected by canals. The canals were started in 1915, just before the first boom of 1920, when people realized Florida and its year round warm weather was an ideal place to live. The lakes were and still are the focal point of the city, providing boating, community events, lakeside restaurants, gorgeous sunset views, and a world-renowned spot for bass fishing.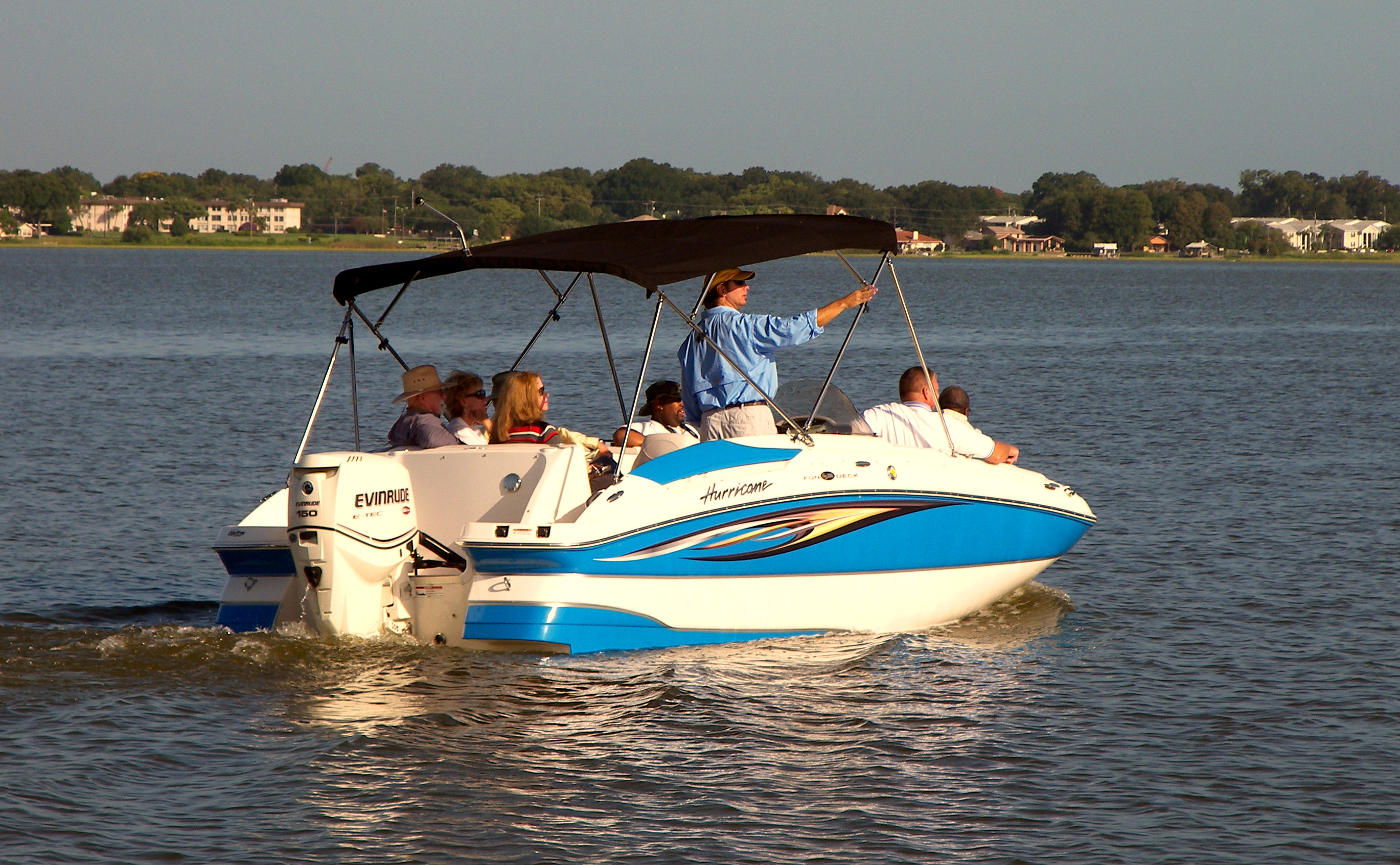 In 2002, the city officials of Winter Haven began an ongoing downtown remodel and revitalization project that now shares a blend of history with many new businesses. Donna Sheehan, Assistant to the City Manager, spoke more about the culture of Winter Haven saying, "the city has forward thinking leadership and citizens who both work well together". She is proud that "working with the city for permits and partnerships is an easy process" for new and existing businesses.
Donna referred to Winter Haven as a "City of Neighbors". Winter Haven is a friendly city where everyone is welcome. When speaking about the revitalization of the city, Donna said "we are who we've always been, just better".
There are exciting projects currently taking place as part of the continuing revitalization of Winter Haven including a new high end Taylor Hotel on Central Avenue, a new Marriott Hotel being built on Cypress Gardens Blvd near Legoland, a new 21.8 Million dollar Fieldhouse at the Chain of Lakes Complex, Florida's Gateway (CSX Rail Terminal), downtown Tennis Court Renovations (which will include clay tennis and pickleball courts) and South Central Park Renovations.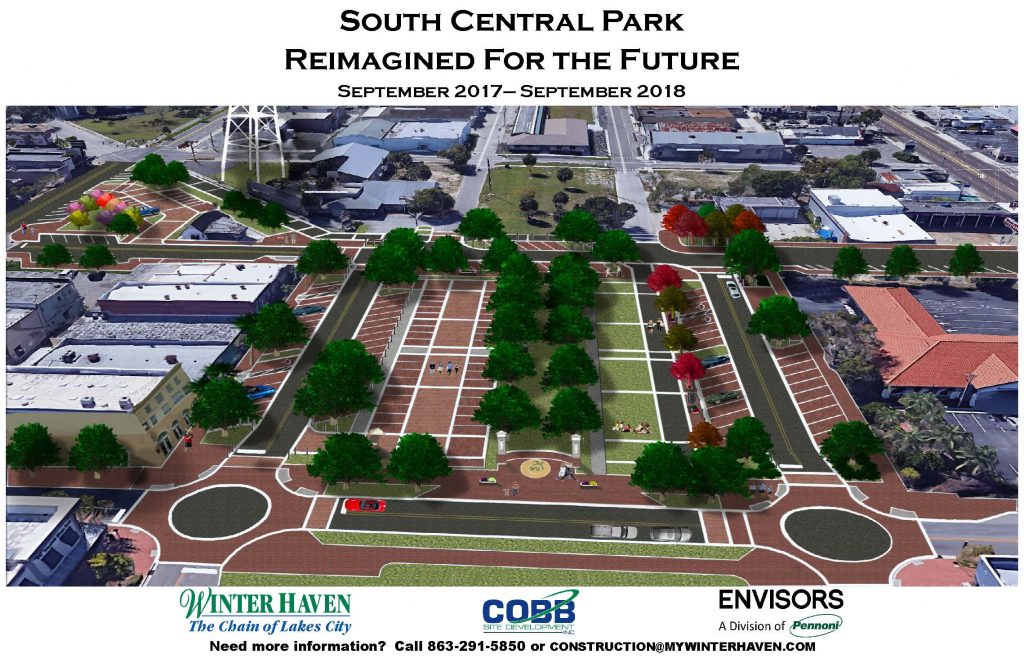 The city lends itself to enjoying the natural landscape with several parks, a 3 mile Chain of Lakes Walking Trail, Splash Pad at the Trailhead Park, public boat slips, and outdoor events.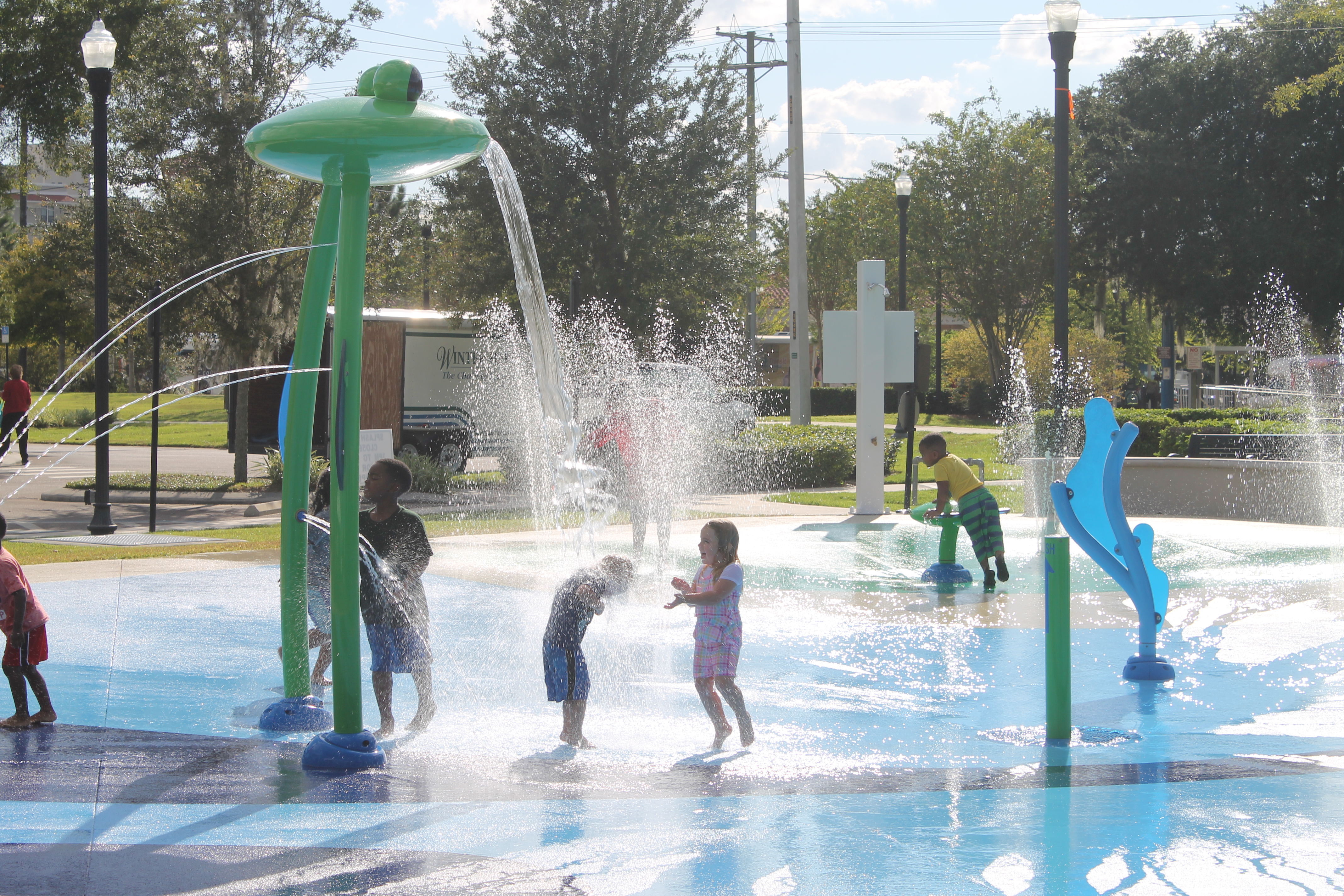 There is an awesome vibe of community centered around music, arts and culture in Winter Haven. Gram Parsons' Derry Down is a historical building that has been revived and hosts live musical acts from around the area. The South Central park, in the heart of downtown, also hosts Pickin' in the Park on the first Friday each month.
Art is also an intregral part of the city culture. Outer Space Art Gallery and Studio creates and displays works of art from local artists. The Cultural Arts Community has worked with local Florida artists to paint murals and electrical boxes throughout downtown, giving a modern arts vibe to Winter Haven. The Ridge Art Association also hosts an annual Central Park Art Festival which is preparing to celebrate its 40th Anniversary in 2018.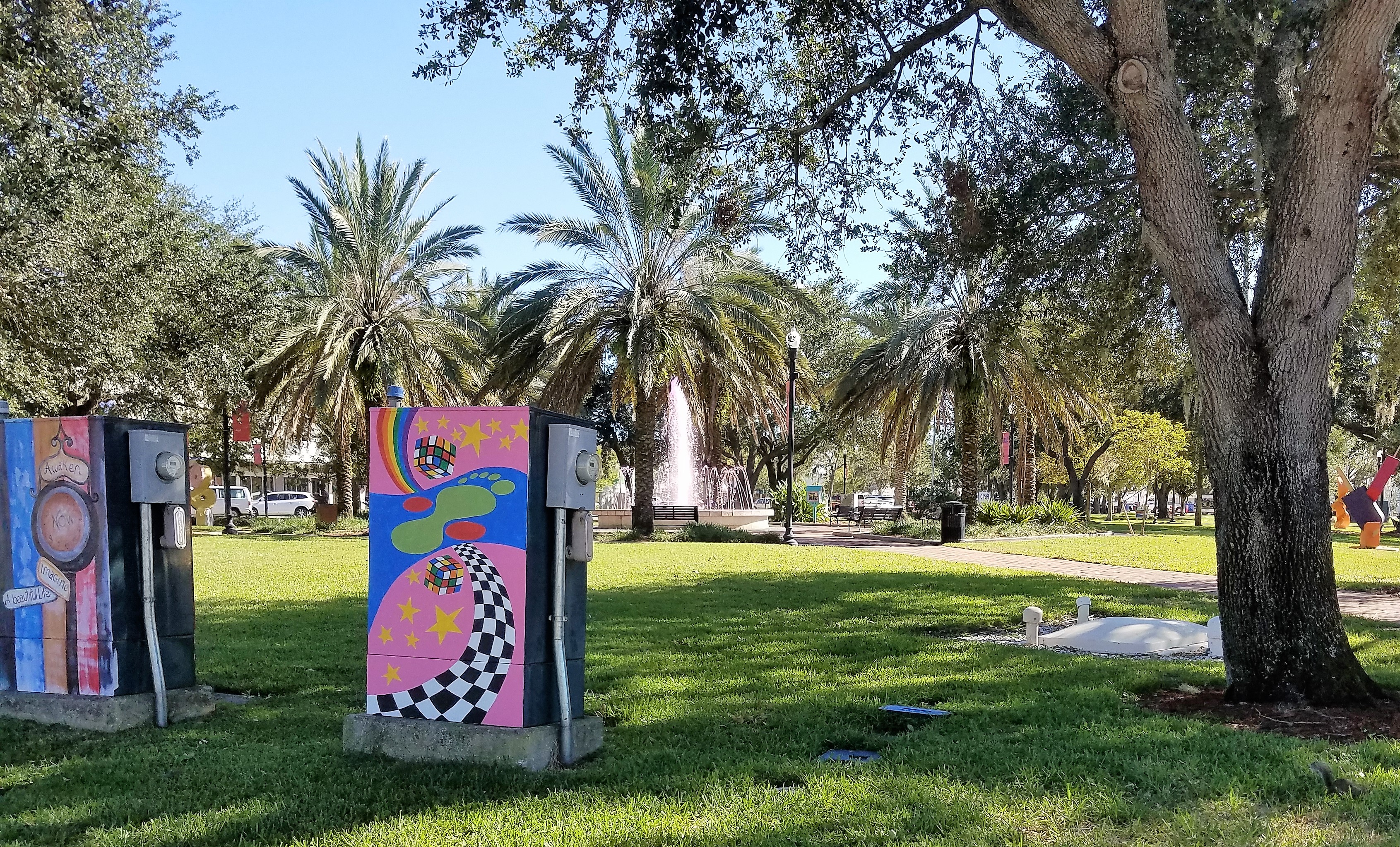 Downtown is the stage for 175 events annually including Classic Cruise-In, Art in the Park, Unity in the Community, 2nd and 4th Saturday Market, Food Trucks Wars, charity fundraisers, and a large variety of other events in South Central Park. A couple unique events in downtown Winter Haven that you will not find anywhere else include Snow Central and Rock N' Freedom Fest.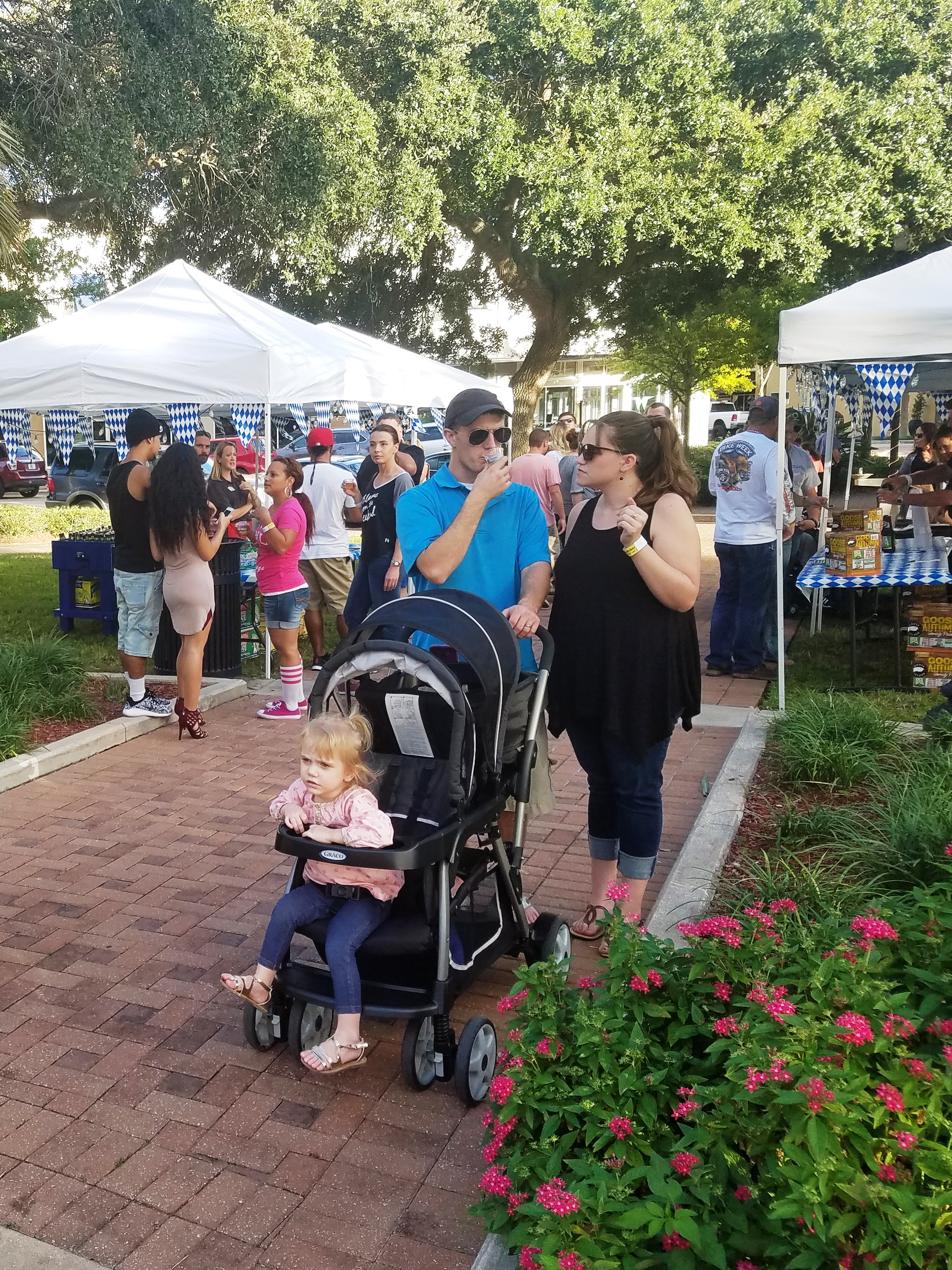 In addition to the community events, Winter Haven hosts diversified options of entertainment including a themepark, live theater, college sports and much more.
Enjoy Legoland Florida Resort Themepark and Waterpark, the largest Merlin Entertainment park in the United States, which has 50 rides, shows and attractions. You can stay at the Legoland Hotel on property or the Legoland Beach Retreat, located three-quarters of a mile from the main entrance.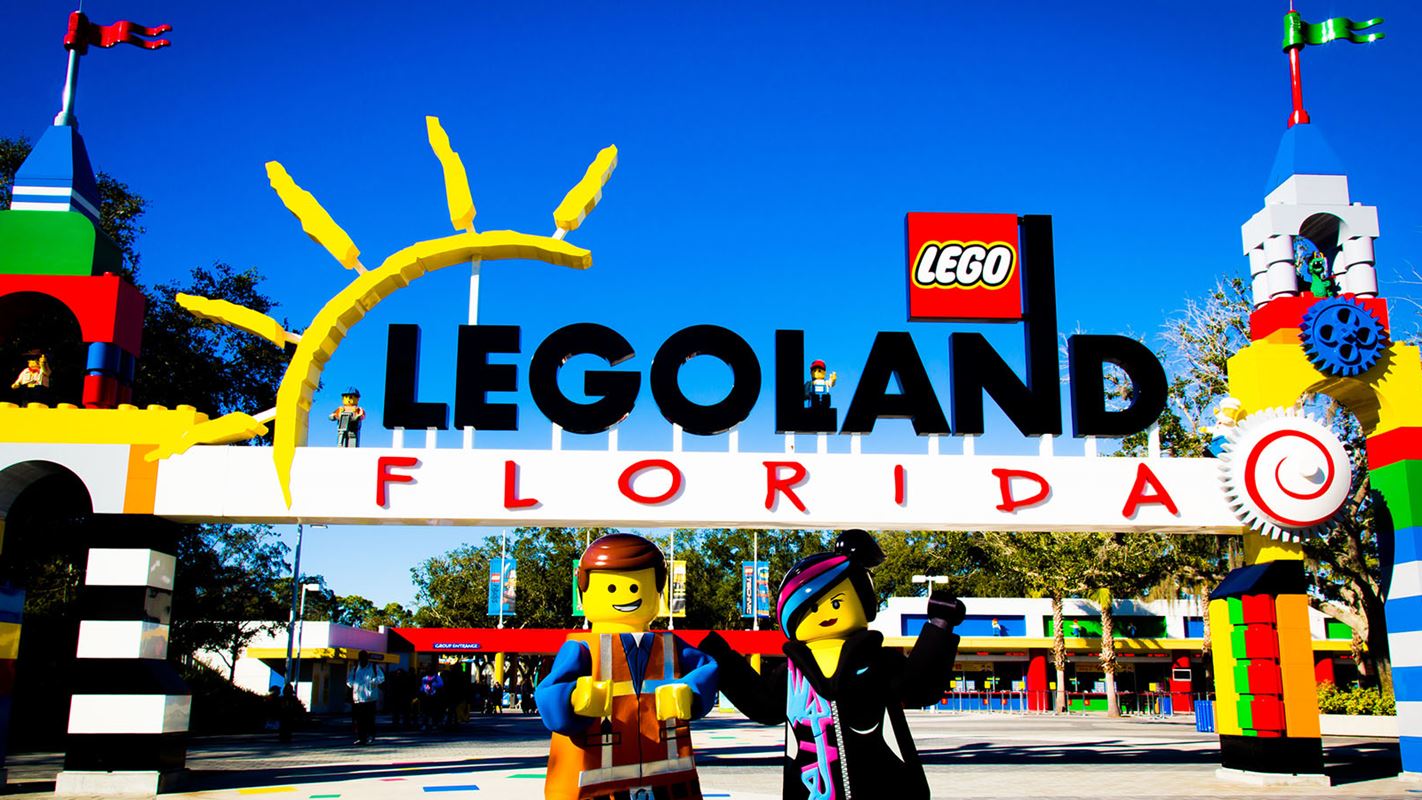 Inside the Chain of Lakes Complex you can watch one of many live performances at the award winning Theater Winter Haven, attend tradeshows, banquets, and weddings or join fitness and creative arts classes including dance, fitness and martial arts. Outside the complex you can enjoy the public swimming pool, watch the "Russ Matt" College Baseball Tournaments in the spring, and several charity events throughout the year.

Just North of downtown, airplane enthusiasts can fly into the Winter Haven Municipal Airport, used for airplanes and seaplanes.
If golf is more your pace, there are three public golf courses for a golf enthusiast to enjoy a sunny day. A tee time is waiting for you.
Grove Roots Brewing Company, a family friendly local brewery, opened its doors in 2016 for the enjoyment of the area residents. A few blocks North, you can head downtown to view classic movies at the Ritz Theatre. A little further North yet, you can enjoy the monthly ski shows at Lake Silver put on by the Cypress Gardens Ski Team.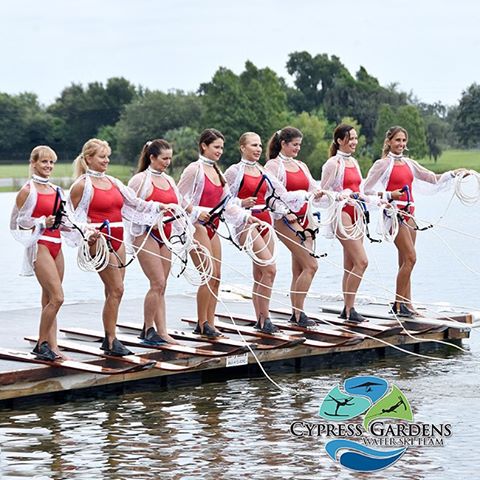 When you are ready for a break from the fun, you can dine inside to cool off or soak up some sun with outdoor seating at one of the favorite local lakeside restaurants such as Harborside, Old Man Franks, Tanners Lakeside Restaurant and Bar, Idlezone Bar and Grille, or Harry's Old Place.
Other popular locally owned restaurants you will want to visit downtown include The Fire Restaurant, Tempo 1930, Arabellas Ristorante, Mama Dilo's Deli, Tsunami Sushi, and Thai Restaurant.
Within a couple miles of downtown are more delicious local restaurants such as Andrea's Family Restaurant, Manny's Original Steakhouse, Big Daddy's BBQ and Rick's BBQ, Azteca D'Oro Mexican Restaurant, Sakura and Osaka (Japanese Steakhouses), Nutwood (Farm to table restaurant), The Twisted Teapot Tea Room, and Andy's Igloo.
With such a diverse lineup, you are sure to find one (or more) restaurants to please your tastebuds for either lunch or dinner dining.
Winter Haven is proud to have partnerships with four of the longest tenured organizations that have been a fixture of the city and are continuing to expand: Bond Clinic P.A., Winter Haven Hospital-Baycare, Polk State College, and Publix (A prominent southern supermarket chain George Jenkins started with one Winter Haven store in 1930).
For an inside look of the city, check out the Winter Haven Chamber of Commerce video that shows a glimpse of the community: "Winter Haven, Florida – Authentically Reimagined".
Written by:
Ryan Odenweller, Realtor with Keller Williams Realty,
(863)-271-7882, Ryan.Odenweller@kw.com
For more information, visit these sites:
http://www.winterhavenchamber.com/
https://www.mywinterhaven.com/
http://www.chainlifewinterhaven.com